The Big Name Season
The Project
The Big Name Season Campaign was launched on the Real Vision platform, showcasing interviews with the biggest players in finance. We wanted to create a targeted campaign, along with visuals that help drive more engagements with our platform and services.
Project Goals
To use a targeted campaign to drive more engagement on the Real Vision platform

Draw more subscribers to our services
My Role
Working closely with the content strategy, UX/UI, and marketing teams, I led the design and brought to life our team's concept of photoshopping all contributors to look like giants roaming the city. I used stock images of models, visually stunning city landscapes, and screenshots from the interviews for these designes.
Here is a breakdown of the processes of how I put together the design for the quote cards for social media.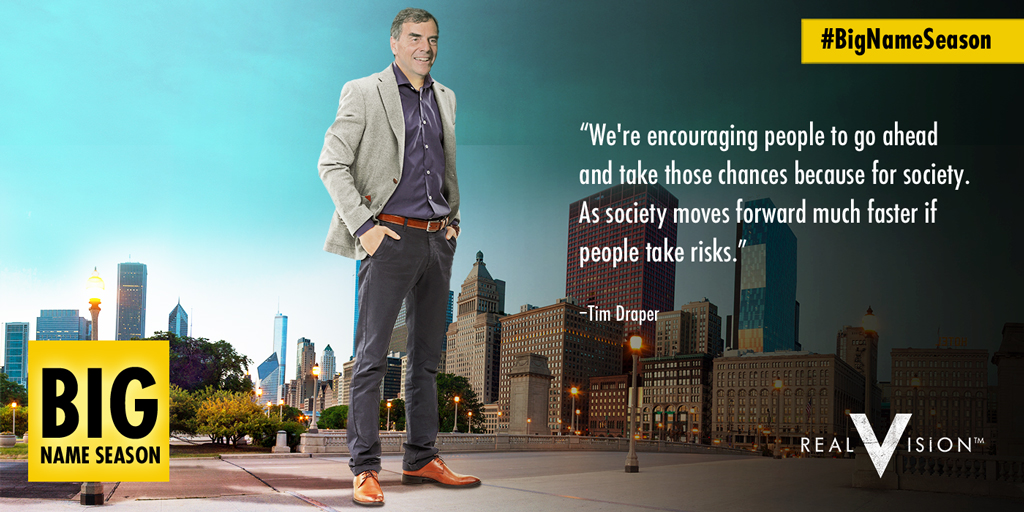 Social media quote cards use to promote the contributors: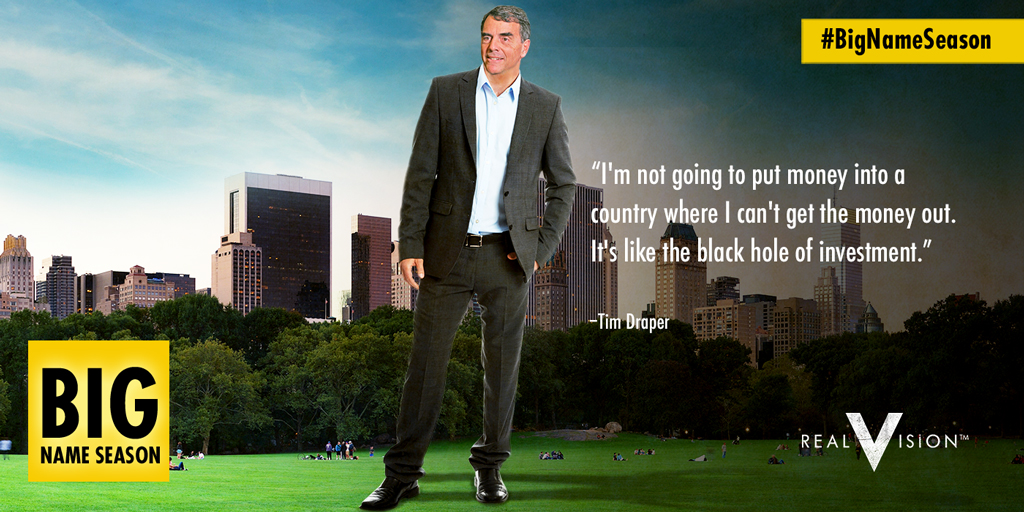 Blow is an active link to the landing page used for the campaign: